Inside Weyermann® in English with Axel Jany
This video series provides you with exciting insights from their red and yellow Weyermann® world. You can expect information about their products, technical
questions and many other topics relating to malt and brewing.
Say hello to their expert Axel Jany, Weyermann® team leader international customer consultants!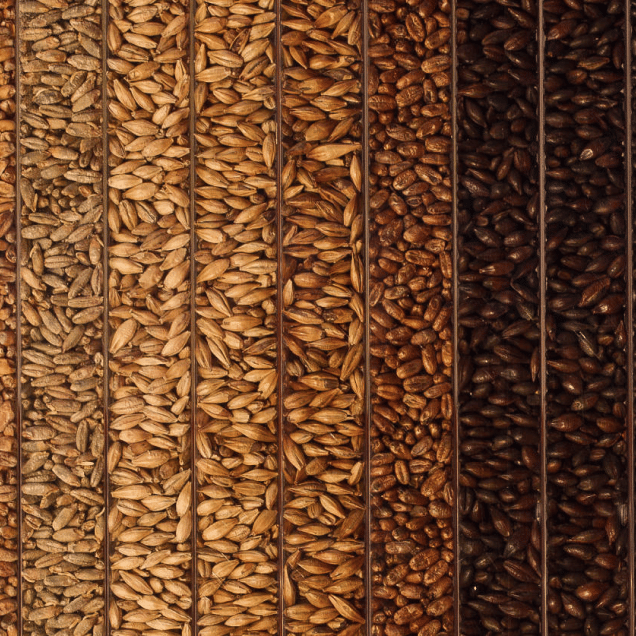 Malts, malt products, storage, drink styles, glasses
and more…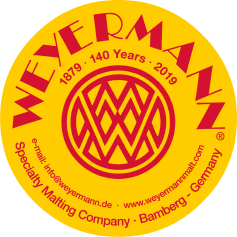 The "I-nigma" barcode reader is a free smartphone application which works very well to download the batch malt analysis by scanning the analysis code from Weyermann® bags.

In some operation systems the analysis pdf is stored in the "download" folder.
For I-OS: "IBooks" can be used to store the analysis.
Analysis can be printed or forwarded by email, WLAN or Bluetooth now.