About the Hop Development Program
It's a well-known fact that the tastes and fashions of beer change, and the thirst for a more varied beer experience and education is growing. Consequently, the importance that we hold on being able to help brewers create great beer means that our new hop varieties have to inspire and bring something fresh to the brewer and be viable to the grower. The aim of our Hop Development Program has been to find agronomically sound, exciting new hop varieties that will one day be produced commercially with the help of our own expertise and solid grower relationships.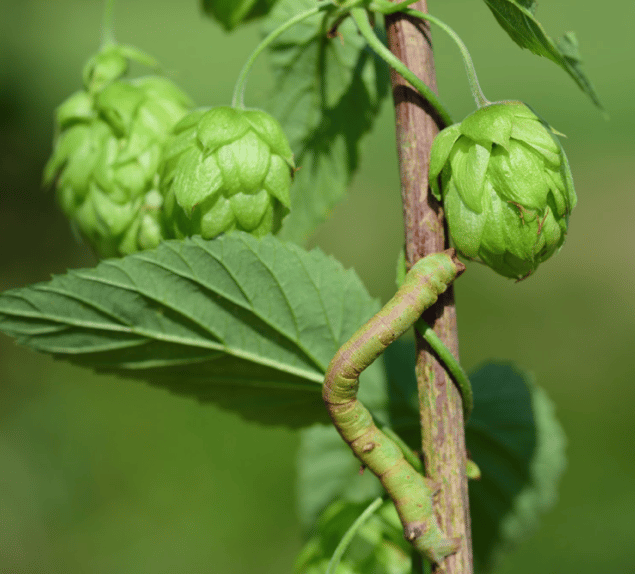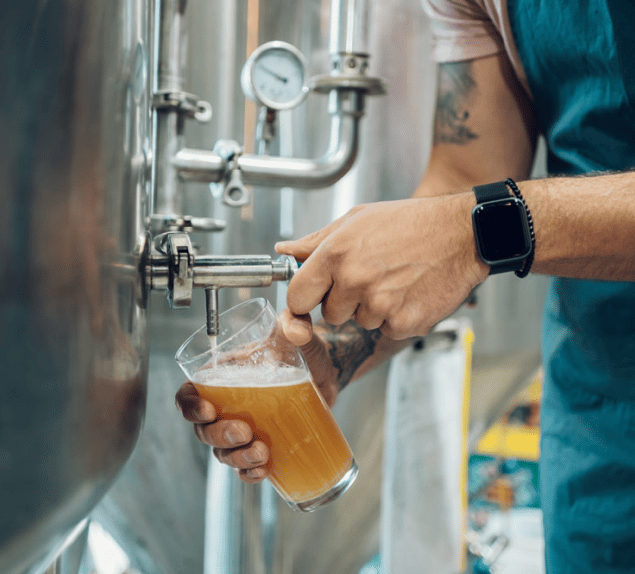 The first varieties from the program to come through to farm trials were Archer® and Minstrel®, both hedgerow varieties with a classic, traditional aroma, plus a slight twist due to their hedgerow parent.
Archer® is flying high in craft markets worldwide who are looking for more traditional flavors as beer styles develop away from the high hits of the West Coast IPA style hops.
After a few years of semi-commercial and commercial growing its agronomy has proven challenging and as of 2020 we stopped growing Minstrel® commercially.
With changing tastes, naturally the aim of the program then changed; as the "new world" hops became more popular in Europe, the team concentrated on bringing in some of these varieties to make crosses with the strong British rootstocks in order to create hybrids; something with the best of both worlds.
The best way to assess these varieties has been initially through the Charles Faram sensory panel, and then later with the help of brewers who have given excellent feedback from brewing trials.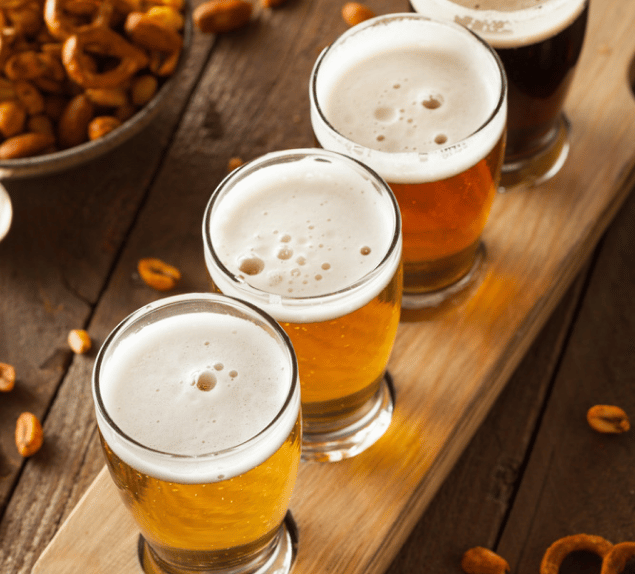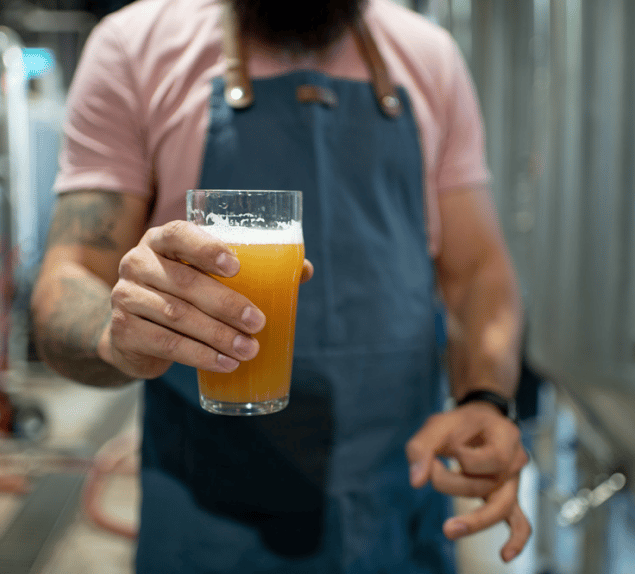 This phase had led to expanded farm trials of these varieties Emperor®, Godiva™, Harlequin®, Jester®, Most™, Mystic™, Olicana® and Opus®; strong plants with "new world" aromas, excellent disease resistance and good yield. These hops have performed well beyond expectation after a further trial period. Therefore we aim to make them fully commercial varieties. What is extremely exciting is that there are more varieties coming through the program which have new, intense aromas and remarkable flavors.
The Charles Faram International Hop Awards
Growers and new varieties from around the world compete as our panel of expert brewers establish the best sample of new and commercial varieties from the Hop Development Program.
Formerly known as the Wellhopped World Series.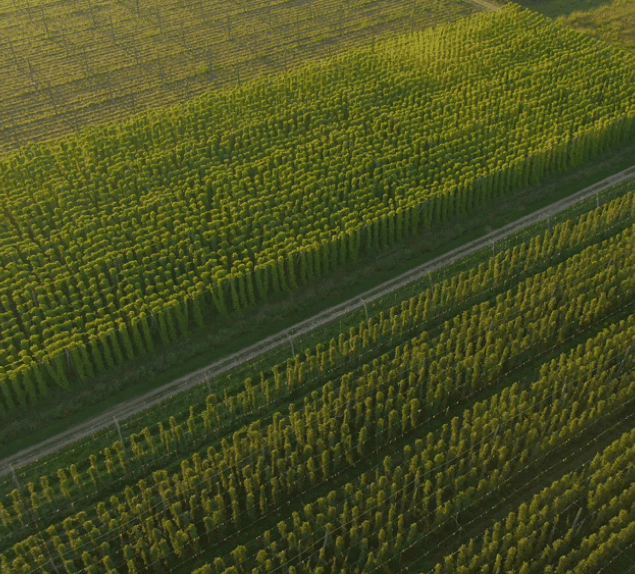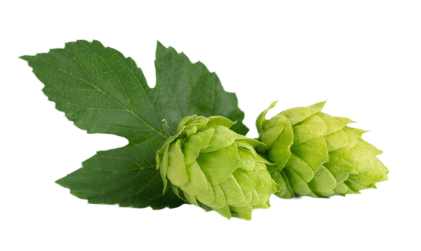 Hop Development Program feedback form
If you've used our experimental varieties and would like to provide feedback then please do so using this form. Your participation is a crucial part of the British hop-growing industry and international sustainability and will form a valuable part of our hop development program. Thank you so much for taking part.