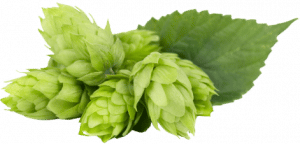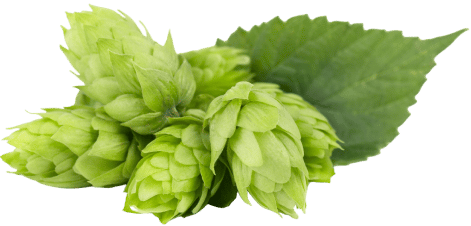 Hop suppliers and much, much more
We've been hop suppliers for over 150 years, so we've got a lot of hop history. Charles Faram Hop Merchants and Factors has one of the largest range of hop varieties available from stock in our temperature-controlled hop storage warehouses in both nitrogen-flushed leaf hops, Type 90 (T90) pellets and Type 45 (T45) pellets.
Varieties come from the UK, Belgium, Czech Republic, France, Germany, Poland, Slovenia, New Zealand and the USA. Faram's provides an artist's palette of flavours to create every type and style of beer from the traditional varieties to exciting new developmental varieties from Faram's own breeding and development program. Our own varieties include Archer®, Emperor®, Godiva™, Harlequin®, Jester®, Most™, Mystic™, Olicana® and Opus®.
While hops are certainly our specialty we also carry a wide range of malts and brewing supplies through Murphy & Son. We aim to satisfy any need a brewer may have!
At Charles Faram we can help you with brewing technical advice and variety recommendations
Our office and cold store warehouse is in the US hop capital, Yakima WA. We also have bases in Worcester (UK), Bracebridge and Poland.
We've come a long way since the standard three hop varieties on offer and the base in the old hop market in Worcester city centre. Fuggles, Goldings and later Challenger were only known by the grower's name and location back then and these variety types were quite similar in characteristics. Hop picking has become more mechanised and brewery numbers all over the world have increased dramatically. Tastes and trends have changed, and so too have the hops. Check out our hop development page to find out the commitment that the industry is making to ensure that we can help brewers to create great beer.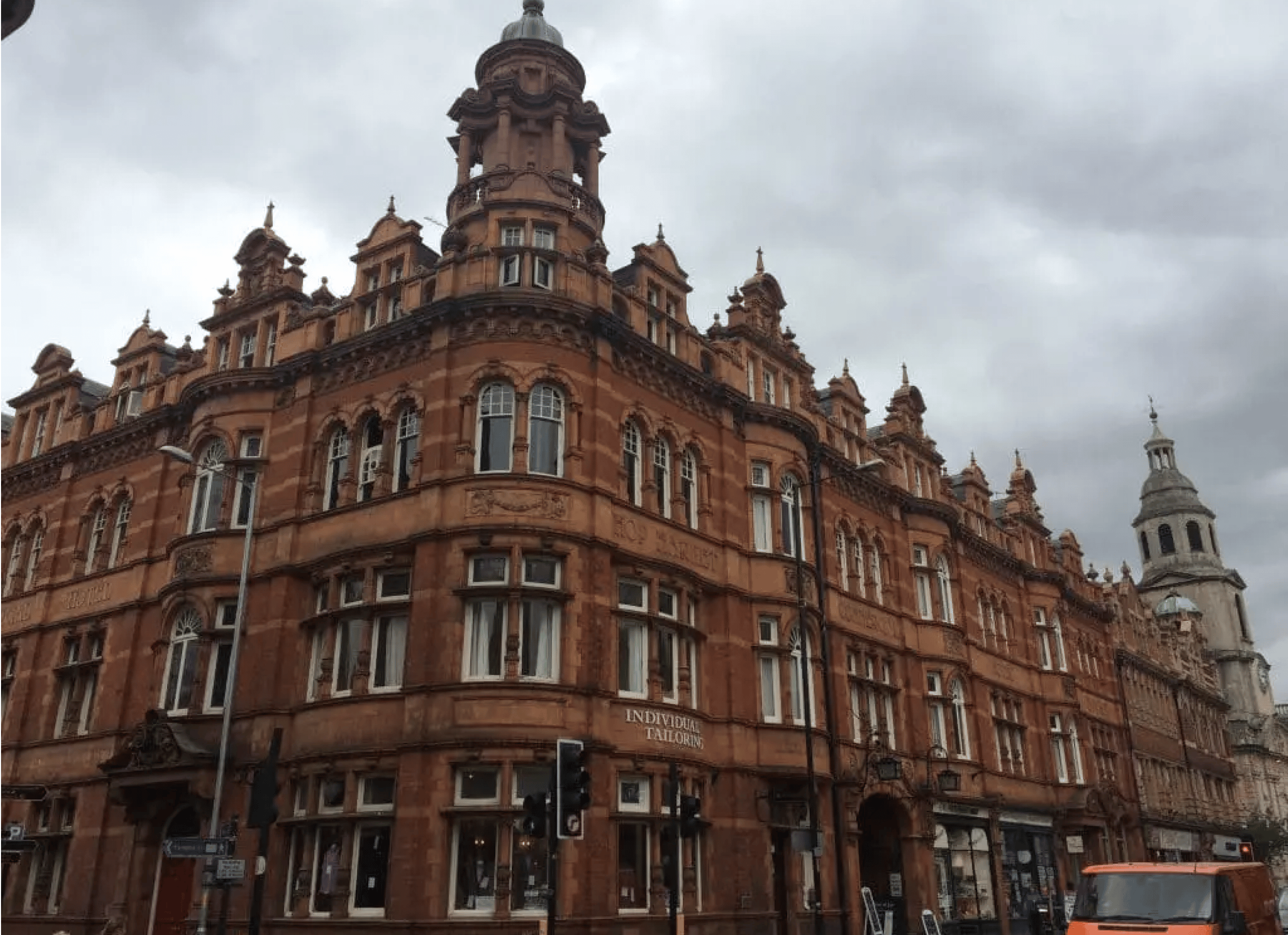 The Hop Market, Worcester, 2015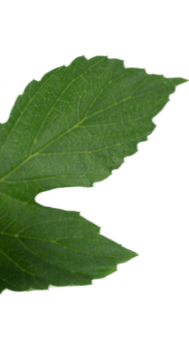 Originally operating from the old hop market building, which can still be seen in Worcester today, we joined other hop merchants to trade with growers and brewers. Charles Faram then went on to include a traditional hop store in Sansome Street, also still standing, into the business. Charles Faram is the only business to have survived in Worcestershire and has great relationship with growers not only in Herefordshire and Worcestershire, but all over the world from hop transactions to work being carried out on our hop development program.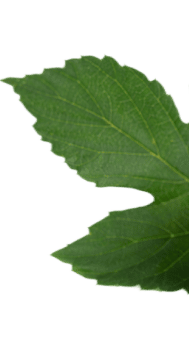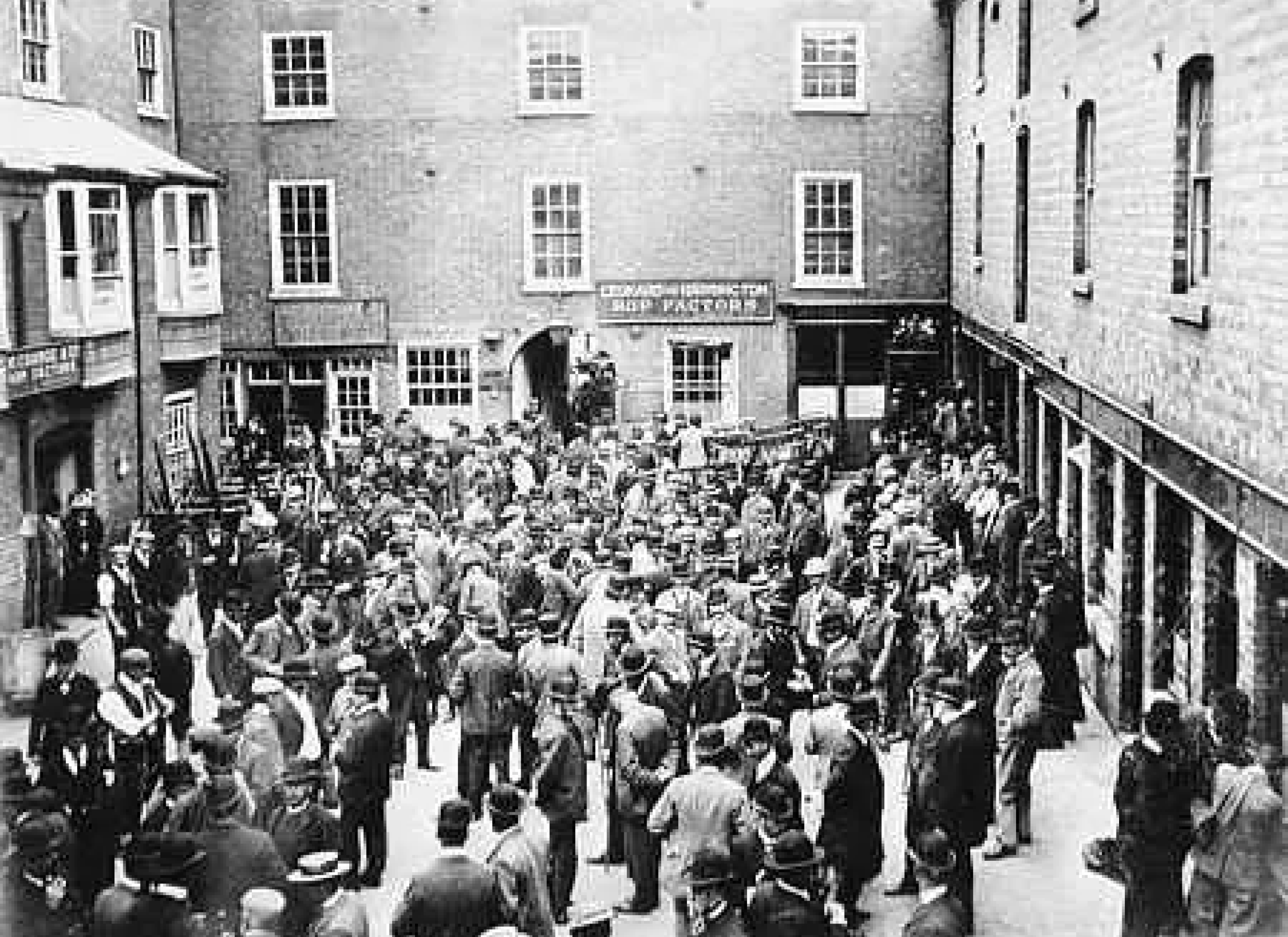 Worcester Hop Market in 1902 before it was rebuilt
Back in the hay day the hop industry in Britain was huge with 29,000 hectares where as today there are just under 1,000 as beer styles and tastes have changed encouraging more imported hops with different characteristics possible due to the different soils and growing environments. This is why our hop development program is more important than ever.
In the 1980's Charles Faram became grower owned and in 2021 introduced Charles Faram Farms Ltd.
In the late 90's Faram's pioneered the use of nitrogen flushed vacuum-sealed "Freshpak" hops in smaller and more manageable quantities -maintaining quality and flavour ensuring whole hops can be used until the next crop harvest without any deterioration in quality.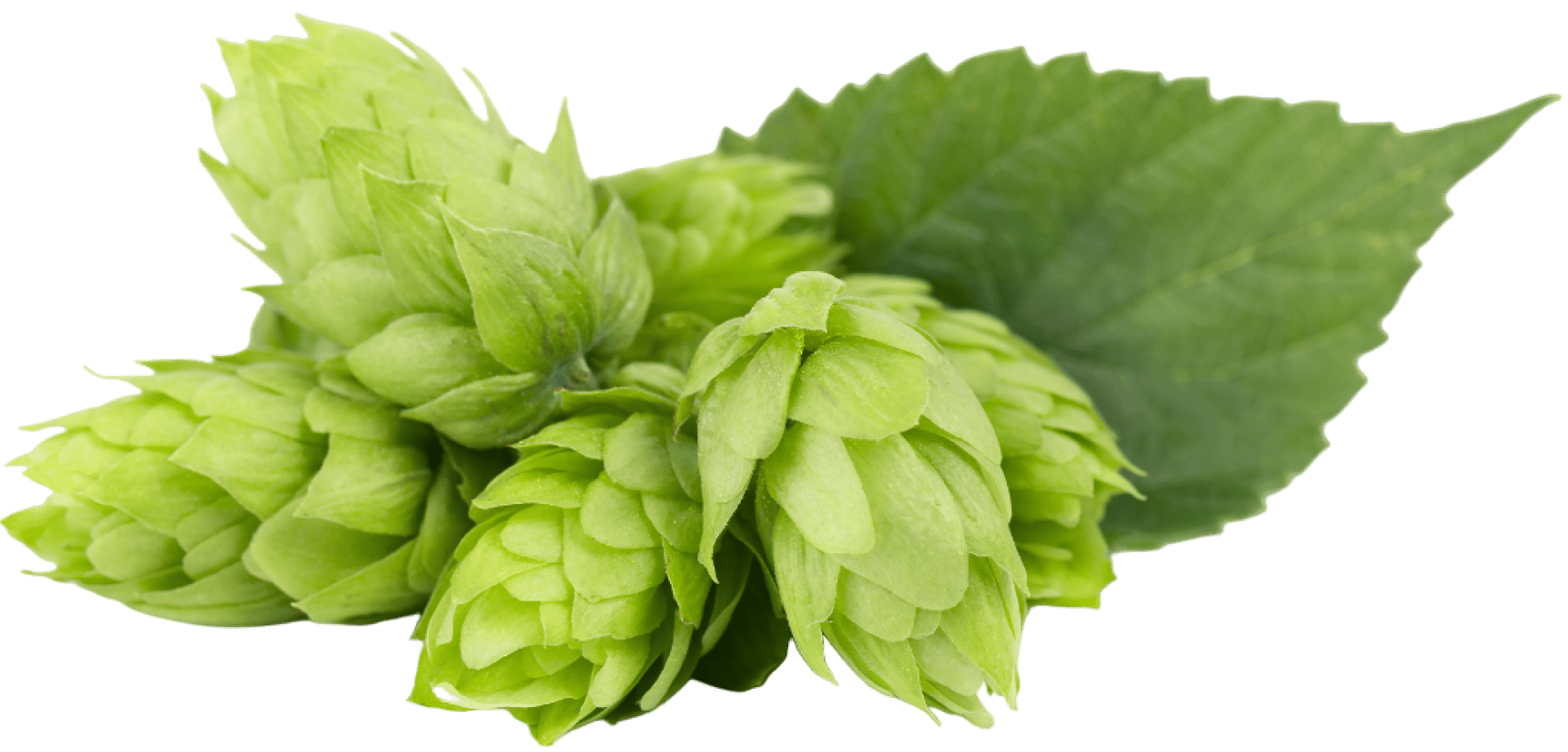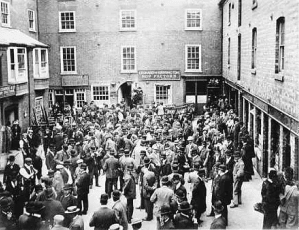 Worcester Hop Market in 1902 before it was rebuilt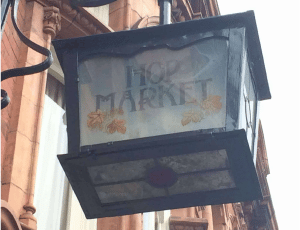 The Hop Market lantern, Worcester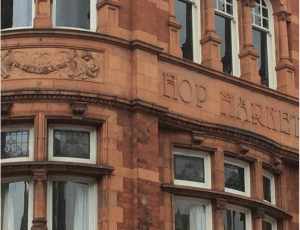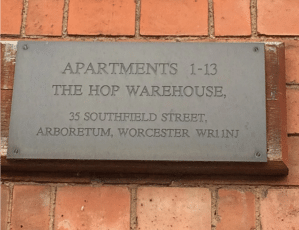 The Hop Warehouse, Worcester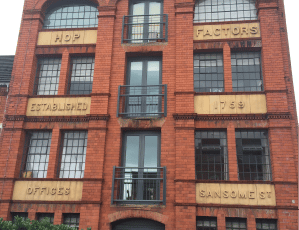 Hop Merchant building, Worcester, 2015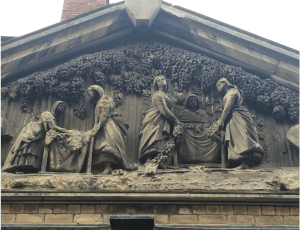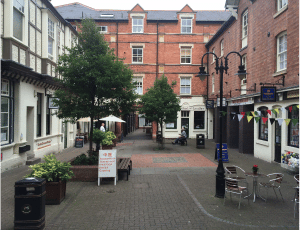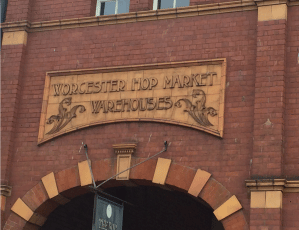 Worcester hop market warehouse taken in 2015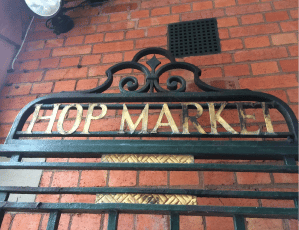 The Hop Market gates taken in 2015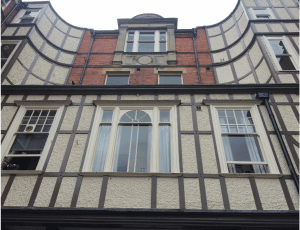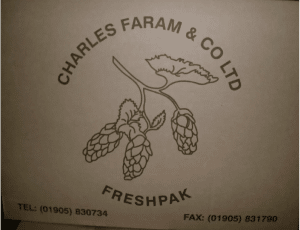 The Charles Faram logo in 2013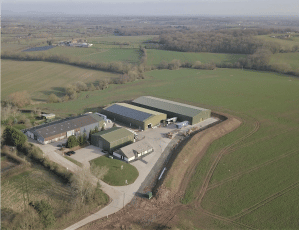 Charles Faram, Newland, taken in 2018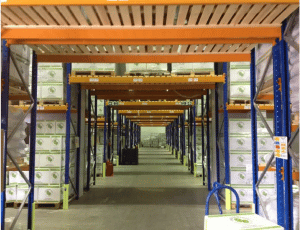 The Charles Faram cold store taken in 2018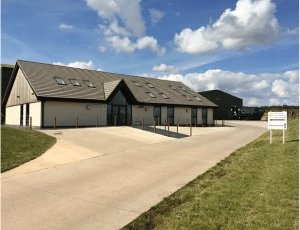 The new Charles Faram office taken in 2016

Charles Faram, Newland, UK