Bittering and Brewing Calculator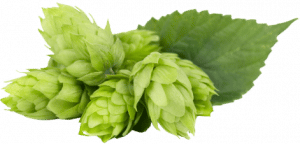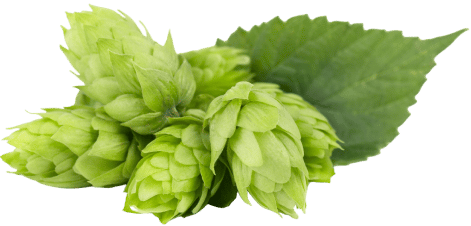 What quantity of hops do I need?
If you would rather speak to someone then we're here to help. You can call, email or message us on social media and one of our team would be very happy to talk to you.
We're here to chat about anything brewing. Whether that's products we supply, recipe development, collaborations to exploring our experimental hop varieties.