Shiny Brewery's recap of
the Charles Faram AromaFest® 2023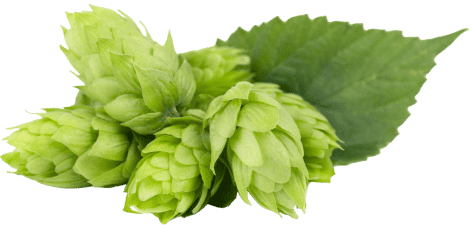 "Yesterday, we were lucky enough to be invited to Charles Faram's AromaFest® – midlands brewers gathered to help assess new seedlings from Charles Faram's International Development Program. This involves a lot of rubbing and sniffing loads of different hops to assess them – the most popular of the hops will then go through brewing trials, and hopefully end up in a beer in the future.
Our Brewery Manager, Chris, attended the event and enjoyed meeting lots of other brewers and experts in the industry – there was also a lot of discussion about the origin of the hop varieties which was interesting for us beer nerds! AromaFest® is great as it involves brewers right from the start of the development process, meaning the hops we use in our beer are the highest possible quality, making the best beer that people will love. Chris had a great day, and we look forward to using some of the hops in future brews!"
Blog post by Shiny Brewery, published on the 8th of February 2023.