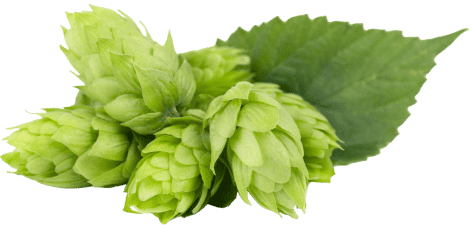 Fresh hops straight from the bine during the harvest period
Only available during the harvest period as they are picked from the bine and used, ideally, within 24hrs. The freshest hops allow brewers to craft beers that give completely different characteristics, flavours and aromas.
Cones at harvest have moisture of nearly 80% before they are dried down to below 10% for packing.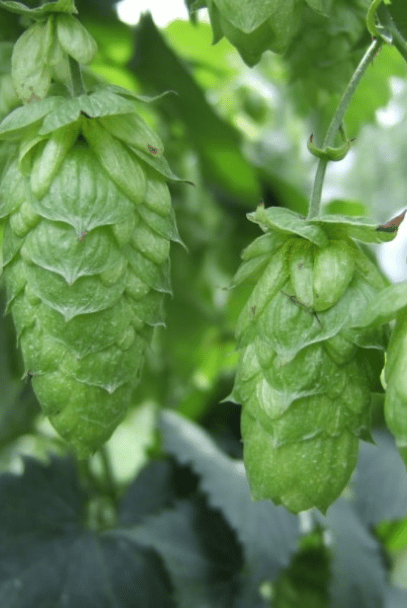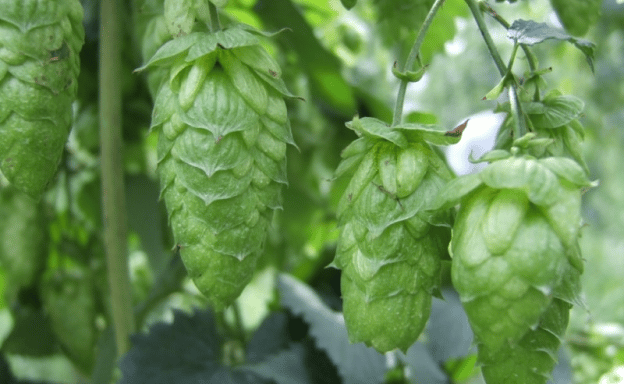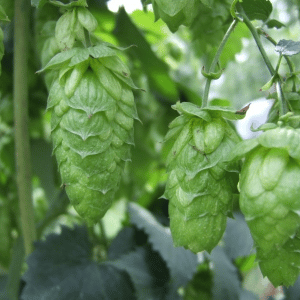 How to brew with Green Hops?
We suggest that you increase the addition rate by five to eight times more than you would normally use.
We also suggest just using them at the end of the boil or in a conditioning tank for aroma only and we recommend using them within 24 hours of picking. Alpha analysis will not be available this early after picking so your normal bittering hops should be used at the start of the boil.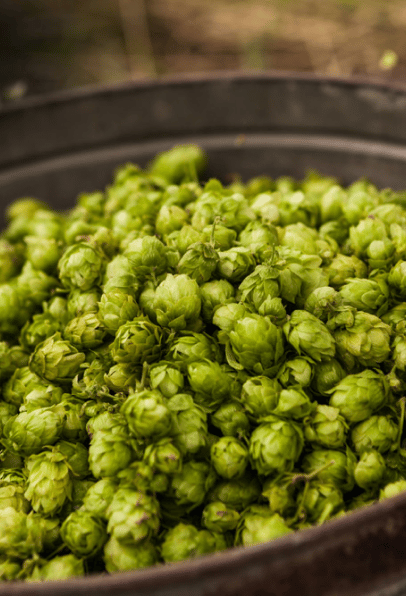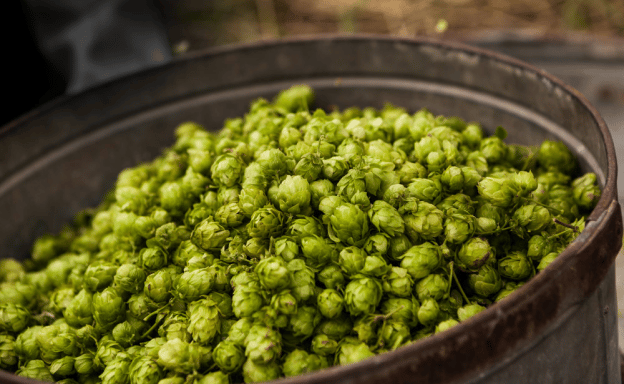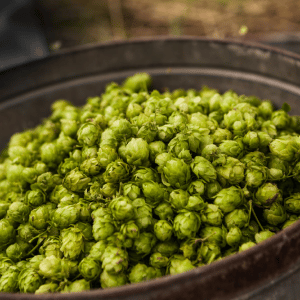 We will be able to provide fresh hops picked and dispatched on the same day.
We cannot guarantee varieties as Mother Nature dictates the picking schedule. Harvest typically runs from late August through September. Please contact us AT LEAST a week before your scheduled brew day.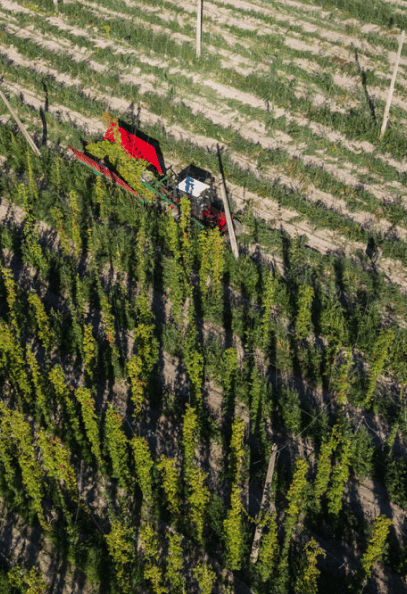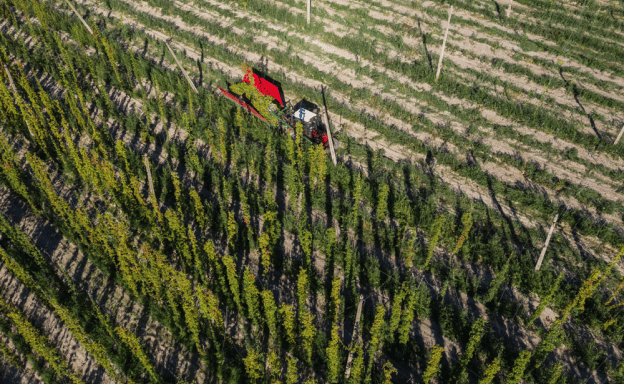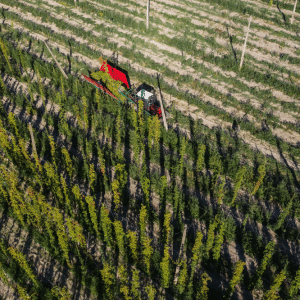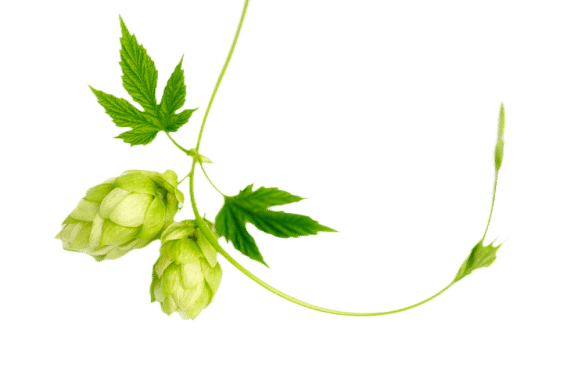 Andy from Ad Hop tells us about the journey his green hops will take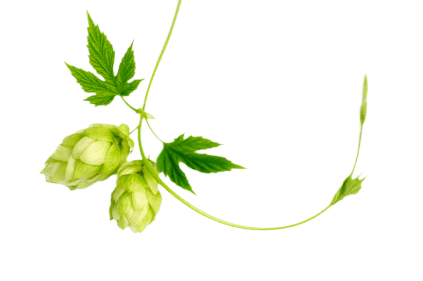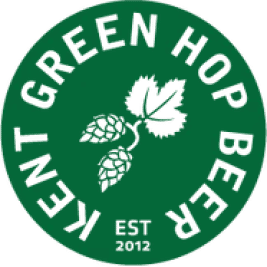 Kent Green Hop Beer Fortnight is your chance to taste newly released beers made from just-harvested hops produced by over 30 of Kent's finest brewers.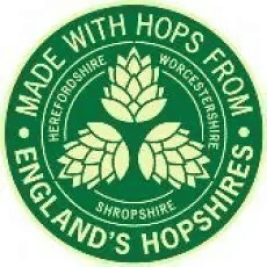 Herefordshire & Worcestershire hop growers and brewers shine a welcome light on the vital role the region has to play in the future of British brewing.