A New Faram's Friend – Feature from France
Vibing with these responses? Oui
Five Minutes with Faram continues as our Dan Pullen dives into a chat with Jonas Trummer, the Master Brewer behind the scenes at Little Atlantique Brewery in the charming Chantenay district of Nantes.
At the heart of it all, Charles Faram's hops stand as the special ingredient, ready to elevate your beer to new heights of taste and aroma.
Because life shouldn't be boring, and neither should beer!
#FiveMinutesWithFaram #CraftBeer #HopArtistry
What's your favourite hop?
Magnum. Great for bittering. Awesome aromas for single hop lager beers.
What's your favourite beer?
Aecht Schlenkerla Rauchmaerzen
What's your favourite food and beer pairing?
A nice barrel aged Imperial Baltic Porter with a chocolate based dessert
What's your favourite beer destination?
Upper Franconia
What's your favourite pub in the world?
House of Beer, Krakow, Poland
What's the one item in the brewery you couldn't live without?
The beer spirale that goes on the zwickel valve
Little Atlantique - Five Minutes With Faram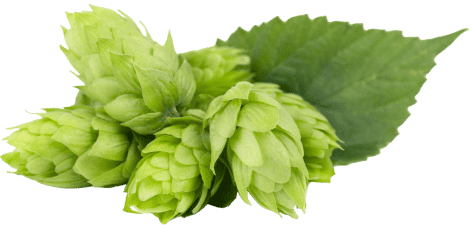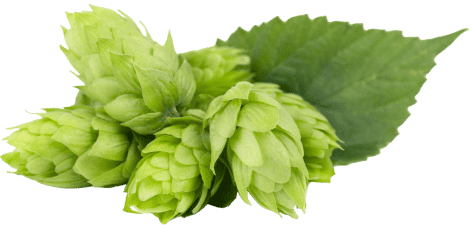 What's your favourite song/album/artist/music to play during a brew day?
Classic Rock
If you weren't in the brewing industry, what would you be doing?
Digging out some ancient civilisations
Who is your biggest inspiration in brewing?
Dr. Martin Zarnkow from the Research Center Weihenstephan for Brewing and Food Quality
What got you into brewing?
My first internship in a brewery with 16 years
What's your favourite beer festival?
Landshuter Dult
What's your favourite interest/hobby outside of brewing?
Enjoying nature
What's the last beer you brewed?
A Cold Kveik IPA
Fuggles or Goldings?
Fuggles
What's next for the brewery or what can we look forward to from the brewery?
We are going to brew an amazing Double IPA that will be dry-hopped exclusively with NZ hops from Charles Faram.