Hoptimistic Awards Finalist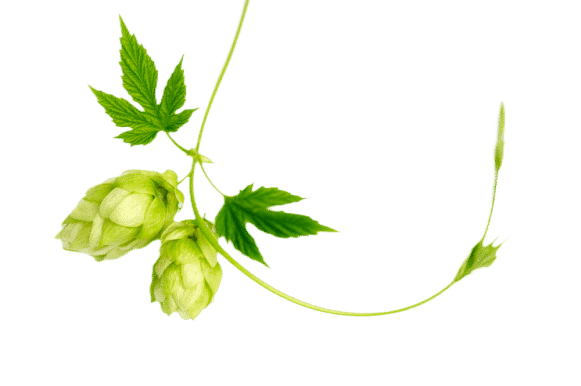 The Charles Faram team was honoured to be announced as a finalist in the SIBA Business Awards as Supplier Associate of the Year 2023, having won the award three years in a row. The SIBA Business Awards seek to congratulate excellence in the brewing industry across a variety of categories and is a highly prestigious and desirable award to be eligible for.
The SIBA Business Awards 2023 were presented on Wednesday 15th March at BeerX in Liverpool by acclaimed beer author, journalist, broadcaster, and consultant Pete Brown. Festival Glass was announced as the winner of Supplier Associate of the Year 2023, which have supplied glassware for Charles Faram events for many years. "We may not have won the trophy for Supplier Associate of the Year, but it is still amazing to have been a finalist and to have had brewers take the time to submit written votes and nominations. We are so pleased for Festival Glass as they provide quality products and are helpful and lovely people" Charlie Gorham – Charles Faram PR & Marketing Manager.
As avid annual attendees at SIBA BeerX in Liverpool, the UK's biggest beer and brewing trade event, Charles Faram were excited to hold an interactive session with a panel of esteemed brewers to discuss how you can utilise Charles Faram brand varieties in highly flavoured, bold and modern beer styles. They showcased how British hops are a cost-effective and environmentally favourable move for UK breweries and how this doesn't come at the expense of high impact flavour and aromas. The brewers also demonstrated how British hops can stand shoulder to shoulder with notorious big hitters from other countries to complement each other.  As big supporters of the event they sponsored the Hop Yard stage which hosted 2 days of industry talks, initiative launches, tasting sessions and their own oversubscribed panel session.