Hop-growing in New Zealand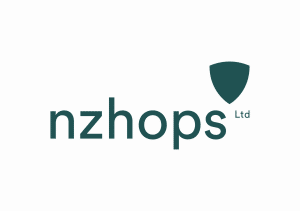 Think of New Zealand hops and most of us will say "Nelson".  Nelson Sauvin™, the variety, was first released in 2000 and has created a firm following for its bright, vibrant, wine-like character.  The name sticks in the mind, it's got recognition from the winemaking region of the same name, and New Zealand produce has a reputation for high quality. 
Nelson, the region, is the home of the vast majority of NZ hop production, with much of these tended by the foremost grower co-operative: NZ Hops Ltd. The history of hops in NZ goes deep, and the changes since Nelson Sauvin™ was released are equally noteworthy. 
We have supported our friends at NZ Hops since 1996 and we're delighted to have introduced so many brewers and drinkers to these hops in the UK and further afield.

Let's start at the beginning:
It's the 1840s and hops have just been planted. European varieties predominate at this stage, understandably.
Alpha acids are low by modern standards so prominent NZ hops at the time included Fuggle (UK), Hallertauer Mittelfrüh (GE) and Saaz (CZ). This starts to shift with the introduction of hops from California in the early 1900s, in a bid to boost yields further.
These hops are also the source of many NZ varieties today. Fuggle is still grown, Riwaka™ derives much of its heritage from Saaz, Waimea™ has genes from Fuggle, Saaz and Californian Late Cluster. Hop genetics are extraordinarily flexible, so the range of aroma expressions that can be produced in offspring is very broad indeed.
Fast forward to the 1970s and 80s. Hop-growing is becoming more competitive. Hop-breeding is raising alpha acid levels again and again, leading to reductions in acreage.
Bittering, rather than the aroma, is still the first focus and hops like Green Bullet (1972), Dr Rudi™ (1976) and Pacific Gem (1987) start to push alpha levels into the 10-15% range.
That's not to say that these varieties aren't also useful for aroma today. Gem, in particular, performed well in a recent 2023 crop Charles Faram & NZ Hops Ltd sampling session with various brewers at Camden Town Brewery.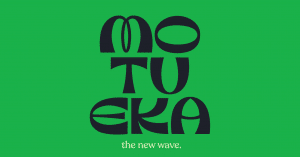 Moving to the 1990s and the rise of aroma hops is in full swing. Motueka™ (a modest 5-8% alpha) is introduced in 1996 and its rich lime fruitiness is still prized today. Riwaka™ and its delicious lemon curd flavours is commercially planted in 1997 (always a shame that it's low-yielding, but still well-loved).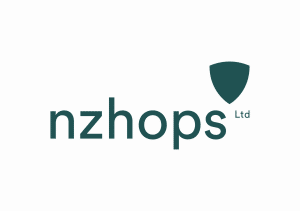 The 2000s and 2010s give us a slew of varied and delicious NZ hops including:
Pacific Jade™ (2004), Rakau™ (2007), Kohatu® (2011), Wai-iti™ (2011), Waimea™ (2012), Moutere™ (2015) and Taiheke™. Taiheke™ was renamed from Cascade in 2016, judged to now be markedly different to its US origin after plant selection and local adaptations to NZ's terroir. This collection still has surprises today and I'd highly recommend looking at them, especially personal favourites like Rakau™ (soft, rounded apricot flavours) and Wai-iti™ (bright, spritzy and fresh).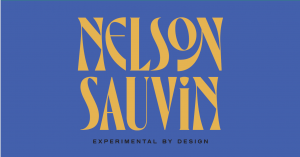 We come back around, now, to Nelson Sauvin™'s 2000 release. A superstar hop, it sets the tone for NZ Hops' continued pursuit of new flavours, prioritising choice and a wide range of characters so that brewers can produce their own, personal and distinctive recipes.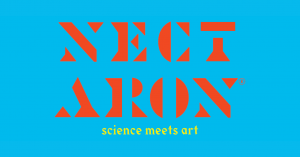 Chasing the tropical trend in big, hoppy IPAs brings us to 2020's Nectaron®: a bold, intense cocktail of pineapple and peach that has rapidly grown in popularity and plantings are only just catching up with demand as of the 2023 harvest. Nectaron® is generally available from late summer in the UK. It's excellent, and well worth seeking out.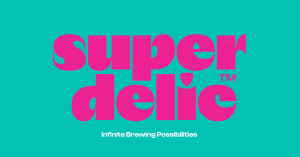 Not content with stopping there, NZ Hops' latest release (with its first crop in 2023) is Superdelic™. Easing back a little from Nectaron®'s intensity, Superdelic™ is still punchy but has a wider, more complex character throwing in candied red fruit, citrus notes, bubblegum and tropical undertones. It's a unique and excellent hop, available in limited quantities from late summer 2023.
Jamie MacLellan, Head of UK Sales